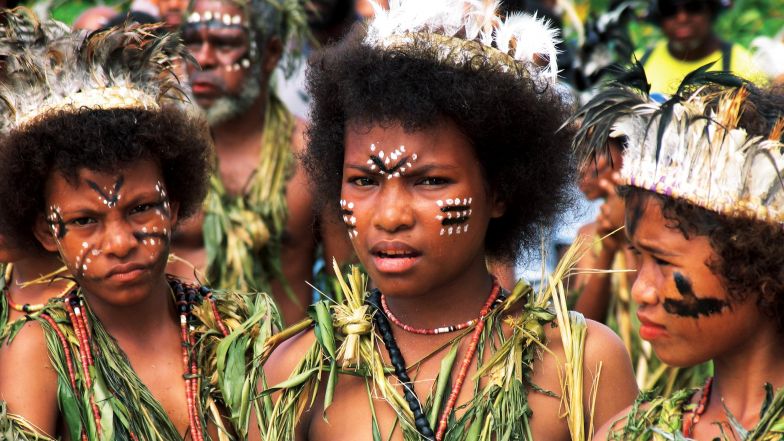 Best Advertising Image / Photograph
Winner | Pacific Toyota | 2008
Finalist | LHL Group | 2007
Finalist | John Hyde Glass Logo | 2006
Make your business stand out with professional Photography from Visual Obsession. Our quality Cairns Photographers have experience in photography for special events, commercial & corporate photography, live performances & fashion/modelling shoots.
Visual Obsession can create a professional image for your business: including Staff Portraits or Office Showcases. Our portfolio also expands to include Aerial & Astro photography: including capturing images for the Australian Maritime Safety Authority's emergency rescue program and streaming 2012's total solar eclipse live via the internet for Panasonic.
Our photography has been used in corporate promotions, business profiles, magazine editorials and Federal & State Government programs. We use high quality equipment including the Nikon D800E with high quality Nikkor FX lenses.
Our photographers from the tropical city of Cairns, Australia (home to icons including the Great Barrier Reef, World Heritage Wet Tropics Rainforest and world-famous photographer Peter Lik) have travelled the world, putting together a portfolio of Australian and International photos.
Owner of Visual Obsession: Kevin Austin has captured hundreds of thousands of images over his career. Please enjoy this selection of high-resolution Australian Digital photography: which also includes retro and historical archive photos from 35mm film.