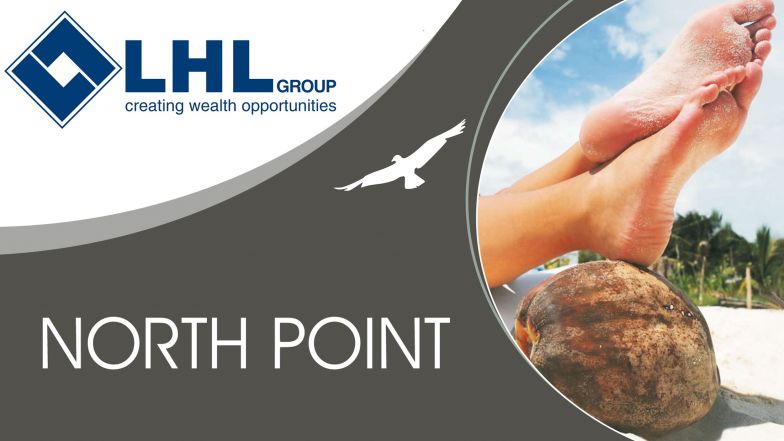 Best Advertising Image / Photograph
Finalist | LHL Group | 2007
Be noticed and make sales with a professional advertising campaign and marketing strategy across all media.
Whether your demographic is the city of Cairns or planet Earth, we can ensure your message is heard with a research-driven marketing strategy and a well-planned advertising campaign, incorporating television, internet, radio and print material. Start your "Media Make Over" today with a business plan and marketing strategy that will help you realise your corporate goals.
Read more about Print Marketing
Manulas, Annual Reports & Magazine Layouts
A quality, glossy magazine is the ultimate asset in the arsenal of corporate print material available. Bright and colourful or sleek and corporate, our creative designers can capture the essence of your business to ensure your manuals, booklets, company profiles or annual reports look and feel the part. You could also sell advertising space to turn your corporate magazine into a source of revenue.
Posters, Banners, Pull-Ups and Signage
Effective corporate signage will stand out from a distance and generate interest in your business, product or service. Using our Roland large-format printer, we can print high-resolution signage, posters and banners on your choice of stock including canvas, non-tear, outdoor or photo-gloss paper stock. We can also produce a portable pull-up banner which compacts into a small storage cylinder with convenient carry case perfect for conferences, tradeshows and displays.
Slicks, Packaging & Presentation Folders
You have invested time and money in developing a great product. Don't let yourself down with poor presentation. Showcase your DVD with a professionally-designed cover, or slick, and print-to-disc. Add a creative edge to packaging or a presentation folder that will set your product apart. Remember, first impressions count. We can help your product impact your target audience so talk to our design team about your promotional requirements.